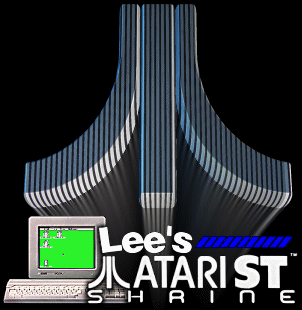 Welcome to the Atari Shrine, the place to find out about and download
all of your favourite Atari software from yesteryear, delve into the world of elite cracking
and see the huge variety of games available from this fantastic era!
Click here to enter
Site Owned By Lee Marsh (lee@atari-shrine.co.uk)
---
Please note the Atari Shrine is not associated with the Atari Corporation, Infogrames or Atari Games in any way.
All trademarks are copyright of their respective owners.